Is it? Time to Spring Clean? I has started but came down with a horrid flu virus and ended up in bed for three days sadly so have't been around very much her or on FB. Apologies to you all.
It's Monday and therefore New Release Day at
Sandra Caldwell's Etsy store.
This week I chose
Dusty No 216.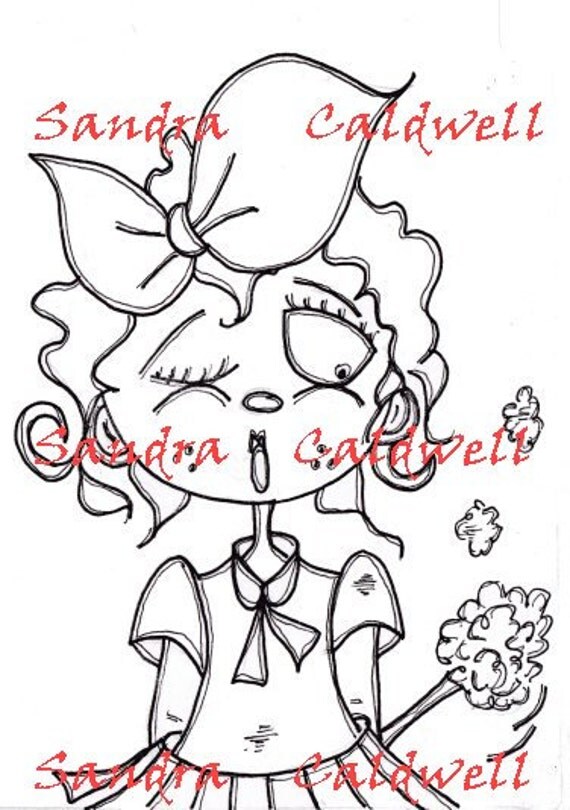 Isn't she just adorable and here is my card.......
I coloured with my Lyra Rembrandt pencil and everything else is from my stash. I have promised myself I am buying no more til I sort out what I have. Like I say I had started by this flu floored me......so back to the beginning again. Pop in and see what my teammates have created with the other fun quirky new releases too - but don't forget there are some fabulous older images in the store too so browse them all - there is something for everyone!!