Hello my friends....as it says ...just a note to say I may not be around Blogland over the next couple of weeks as something very special is happening. Can't recall what it is tho Ha ha!!
The image is from the All Dressed Up Wear with Style 1 available
here.
What is great about this image is that is comes with three other fabulous modern girls that can be used as a group or
individually!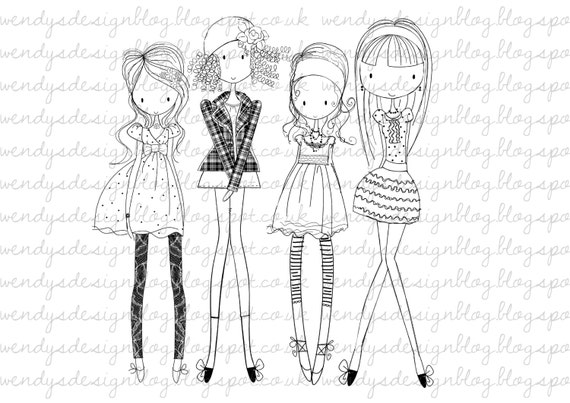 How cool is that?
I coloured her up with my Lyra pencils and matted and layered her onto a fabulous paper I found in my stash while looking for something else!!
Challenges:~
The
All Dressed Up
team are currently on their Festive Break and we will be back with a brand new challenge on 15th January so I do hope you will join us then.
In the meantime can I wish you all
and a Happy Healthy and prosperous 2016!